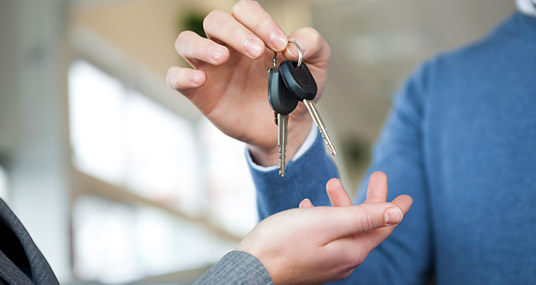 Utilising only the best and state of the art equipment, our company strives on delivering a world class customised service whilst maintaining the best economies of scale due to our modern network of top class carriers. Our company has been structured to deliver optimised services and solutions throughout South Africa.
The services of MoveMyCar.co.za include:
We arrange the collection and delivery of your motor vehicle.
We track the progress and keep you updated every step of the way.
We can arrange for save and secure storage at any location in South Africa.
Through our sophisticated network, we can deliver highly customised transportation solutions. Our company has a strong reputation on fulfilling every aspect around transportation logistics in the most professional way. Please don't hesitate to contact us if you have any special wishes with regards to the delivery and transportation of your vehicle.

FREE TRANSPORTATION QUOTE
Get your free vehicle transportation quote online or call a vehicle transport agent now on 021 851 1717 to get your quote today.

SOUTH AFRICA NETWORK
Our agents have many years of experience in all kinds of auto-vehicle deliveries to guarantee the best service and prices.

CUSTOMISED SERVICES
We arrange for every detail regarding the transportation of your car. From the collection of your car to the delivery.

TRANSPORTATION SOLUTIONS
We proudly deliver customised solutions for our customers, so you can relax while we take care of your vehicles delivery.